About The Book
What inspired the story?
Understanding Oscar was inspired by Jade's amazingly beautiful middle son and the challenges she and her husband have faced in helping their other children understand and accept Oscar's different way of interacting with the world.
In the early days, after receiving Oscar's autism spectrum diagnosis, Jade searched high and low to find a good resource to help her explain what autism was to Oscar's older brother, along with why it affects different people in a number of different ways.
After choosing to read a book that best resonated to their family – one where the child was non-verbal – Banjo sat at the end in silence. He was thinking. Processing. And then the questions came. This sparked the first of many open discussions about autism and Jade felt it was the first time Banjo really started to understand his little brother. He then asked Jade to read the book again!
Having seen first hand how valuable education can be in assisting children like Oscar to be understood and accepted for who they are by their family, peers and society as a whole, Jade wanted to create a children's book from her own experience. By doing this, she aims to reach out and help all families with children who have special needs and to allow others to understand the difficulties but also the great joy and love that life can provide.
View the Understanding Oscar reviews to see the way in which this book has used Jane's experiences to help navigate the pathway to empathy and understanding for many others.
'Behind every story is an inspiration. Oscar, my silent warrior, this book is for you. Different, not less.'
– Jade Chapman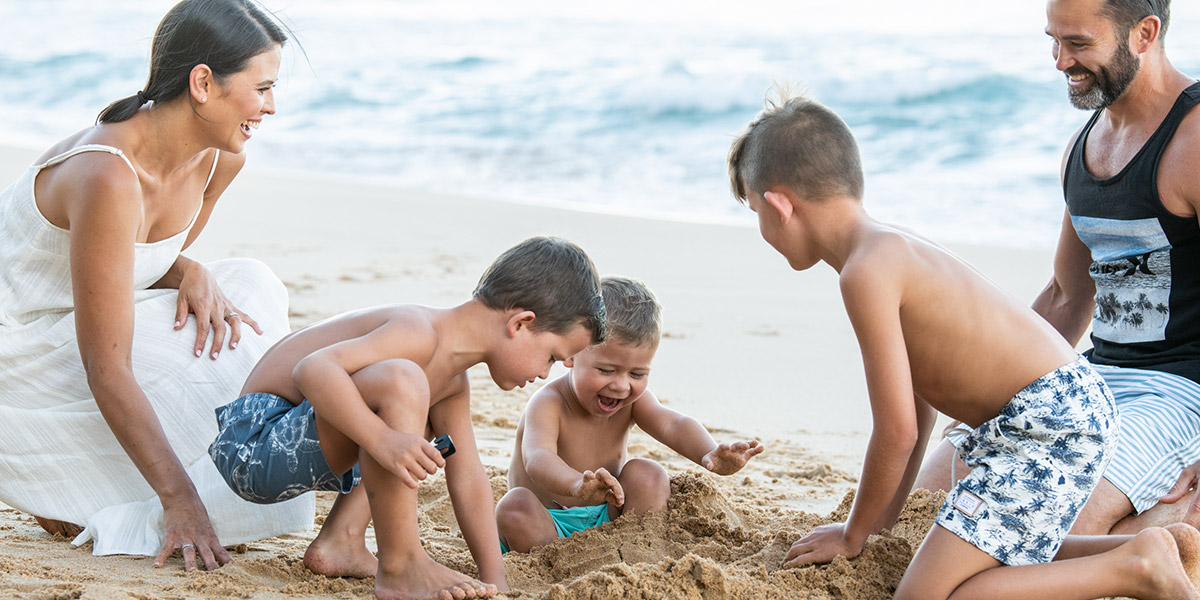 About the Author
Jade Chapman
Jade Chapman is a first-time children's book author, passionate about spreading awareness of childhood autism and promoting acceptance for kids who are different.
She has written this book from her own experience in order to reach out and help all families, especially those who have a child with a disability, and to allow others to understand the difficulties but also the great joy and love that life can bring.
She resides in Sydney, Australia with her family and dog, Boris.
About Autism Acceptance Month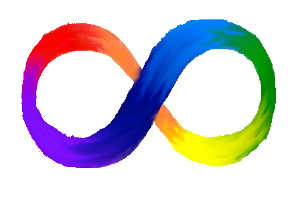 The rainbow infinity sign represents neurodiversity.
Autism Acceptance Month is an event that takes place during April. It has been championed by Autistic people, their loved ones, and their allies as an alternative to Autism Awareness. Reason being, it is one thing to be aware that autism exists, and it's another to truly accept and validate autism traits.
What is Autism Acceptance?
Acceptance is saying I see you, I acknowledge your strengths and your challenges, and I value you as a person.
Neurodiversity
Neurodiversity is the idea that Autistic people add diversity to the world, and that disability is part of the human experience. Neurodiversity advocates oppose the idea of an Autism "cure," and want to focus more on helpful and respectful therapies. They believe that Autistic people should be accepted in society.
Changing Public Perceptions
Acceptance means not only understanding Autism, but respecting Autistic people and not trying to change fundamental aspects of who they are. Acceptance includes education and inclusion. Non-Autistic people are encouraged to learn about Autism and accept differences in the people around them.
---
Understanding Oscar is here to celebrate World Autism Awareness Month! Understanding Oscar is now $20 for the month of April!
This children's book is perfect for young families, highlighting the importance of acceptance and inclusion. Author, Jade Chapman, has put her heart and soul into this venture to spread awareness of childhood autism and promote acceptance for kids who are different.
'A beautiful read that any family can relate to – but especially delightful for those of us who celebrate difference.'
– Kellie Sloane, CEO of Life Education Australia