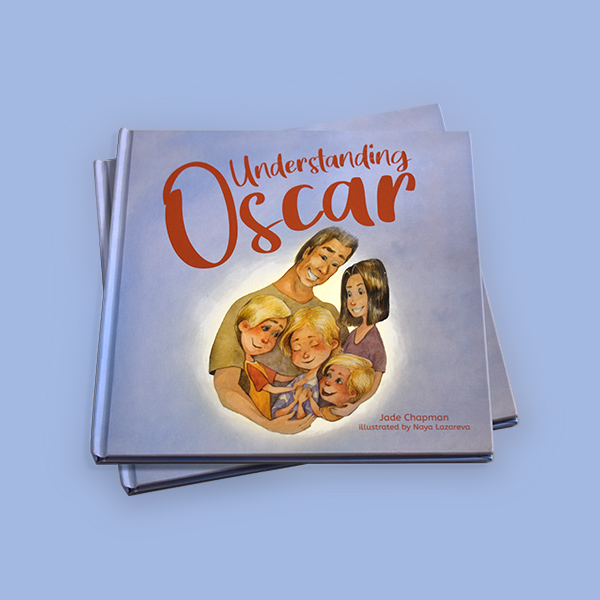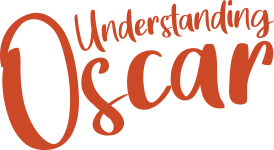 Oscar is a little bit different from his brothers, and has a different way of interacting with the world. Sometimes that can be hard on his brothers, but Banjo discovers that a little understanding can go a long way.
'Understanding Oscar is a delightful and insightful look into daily family life when a child has autism. It shows the joy as well as the challenges and is a great help for parents and siblings alike.'
– Professor Jonathan Carapetis, Executive Director, Telethon Kids Institute
'A beautiful read that any family can relate to – but especially delightful for those of us who celebrate difference.
Oscar's story is familiar to so many of us. This stunning picture book will help little brothers and sisters (and Mums and Dads) navigate the pathway to empathy and understanding.'
– Kellie Sloane, CEO of Life Education Australia
'This is an excellent book on so many levels – well done Jade Chapman for exploring autistic Oscar's tricky behaviour with such compassion and understanding.
Helping siblings and playmates understand the 'why' beneath some of Oscar's often unpredictable behaviours and why it can be hard for him to make better choices allows his brothers to connect with him better. The illustrations are beautiful and done by Naya Lazareva. This needs to be in homes, ECEC's and schools to help build awareness and understanding about autism.'
– Maggie Dent, Australian Parenting Author, Educator and Speaker
"This beautifully illustrated book sheds an honest light on the daily challenges for families balancing the competing needs and wants of a child with Autism Spectrum Disorder (ASD) and those of their siblings.
Understanding Oscar explains how empathy and patience can make all the difference. The engaging story-line ensures the world of Autism is more accessible and better understood by children. This will be a valuable book for schools and teachers to share with students in order to educate them about diversity, acceptance and inclusion.'
– Dr Anne Chalfant, Director and Senior Clinical Psychologist, Annie's Centre: Specialists in Child Health and Development
The latest from Understanding Oscar
Sign up to receive occasional emails to let you know about product specials or offers and general news.*
*By signing up, you agree to the Privacy and Terms